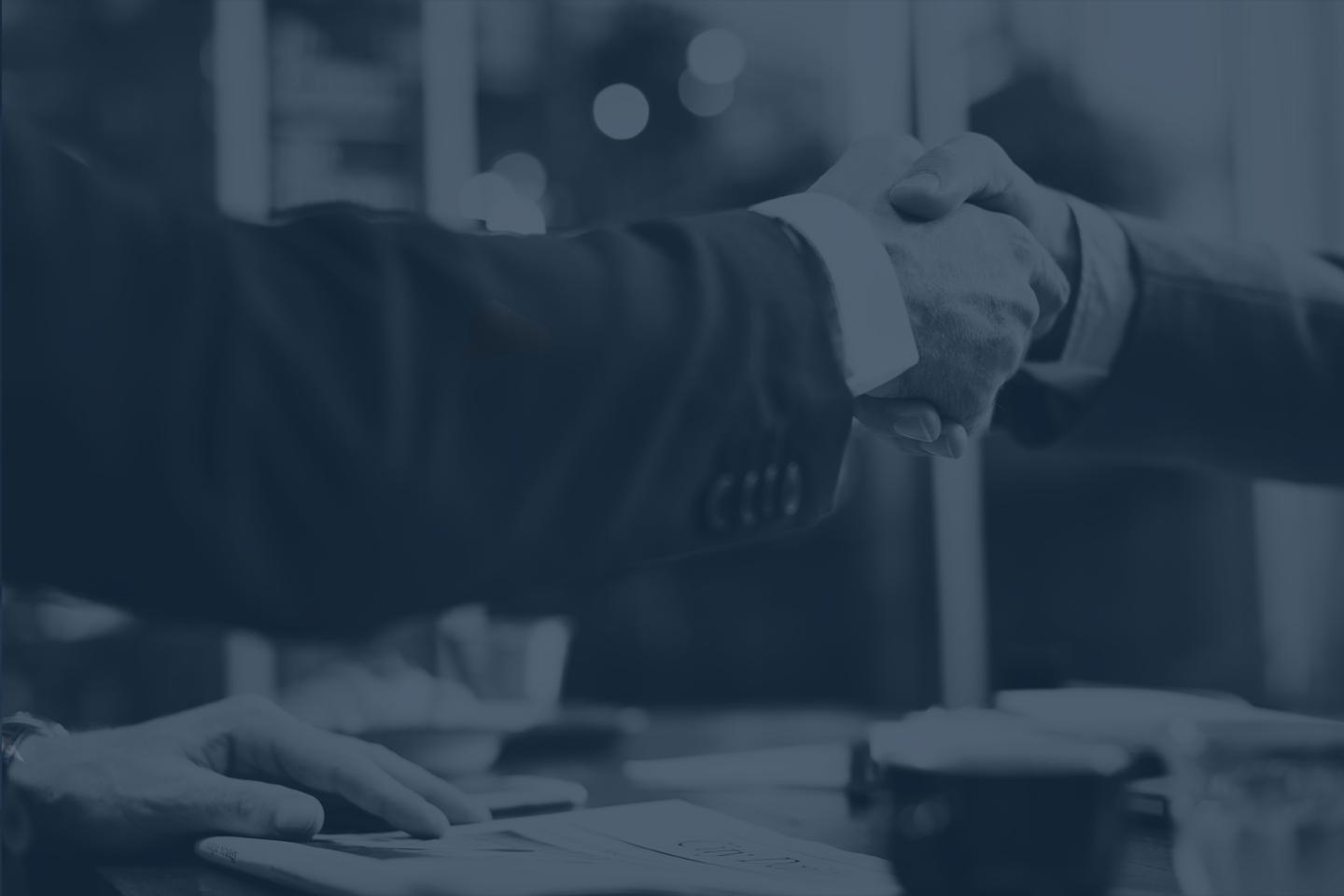 Our clients' base comprises of private and corporate clients. A common characteristic of all our clients is that they seek a continuous on-time support and advice for their tax matters and someone they can rely on to deal with all of their tax issues. Private clients are mostly high income individuals (UK or Greek tax residents) who have financial interests in both countries, or in another country and seek tax advice on self assessment and double taxation issues. Our Corporate clients are mostly small or medium sized companies who require high quality professional consultancy advice. That may vary from tax solutions and management accounts, business solutions on establishment of companies in UK and EU, advice on Corporation Tax, to consulting services regarding investments.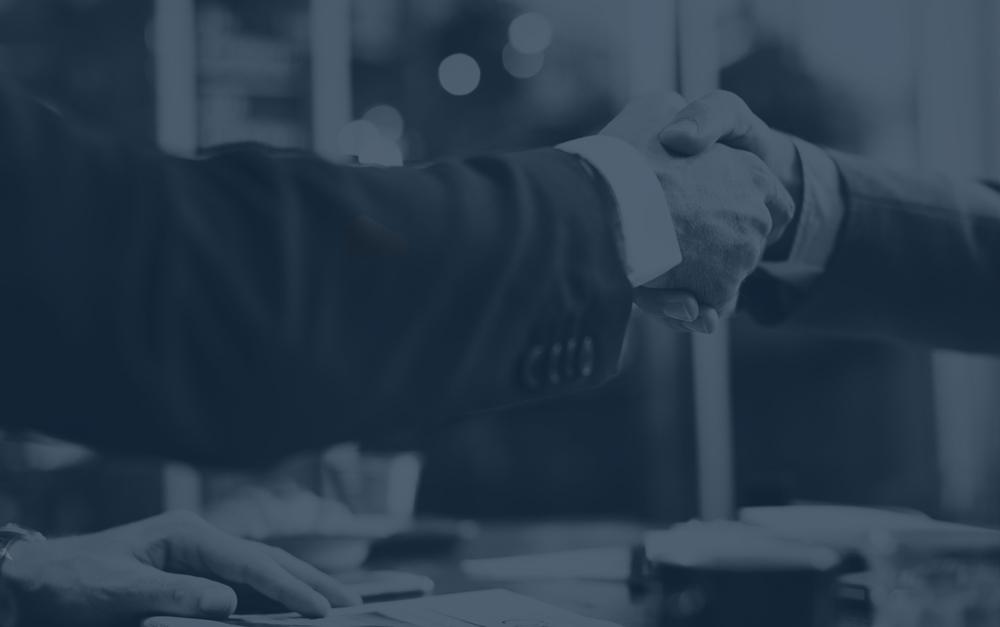 Fee Structure

We have found our remuneration structure to be quite flexible something that clients favor. The following remuneration options apply to both private and corporate clients depending upon one's preference and individual circumstances:


One – off fee payments, usually applied when clients want specific services, such as an appointment to discuss a personal issue
Hourly rate agreed at – Normally applies to specific projects meant to last for several weeks
Fixed fee for work undertaken
Monthly or annually fees for long term contracts – support
Mixture of Fixed fee and hourly rate
Call us today at +44 (0) 2079243058
First thing we encourage our clients to do is get to know us!
contact us