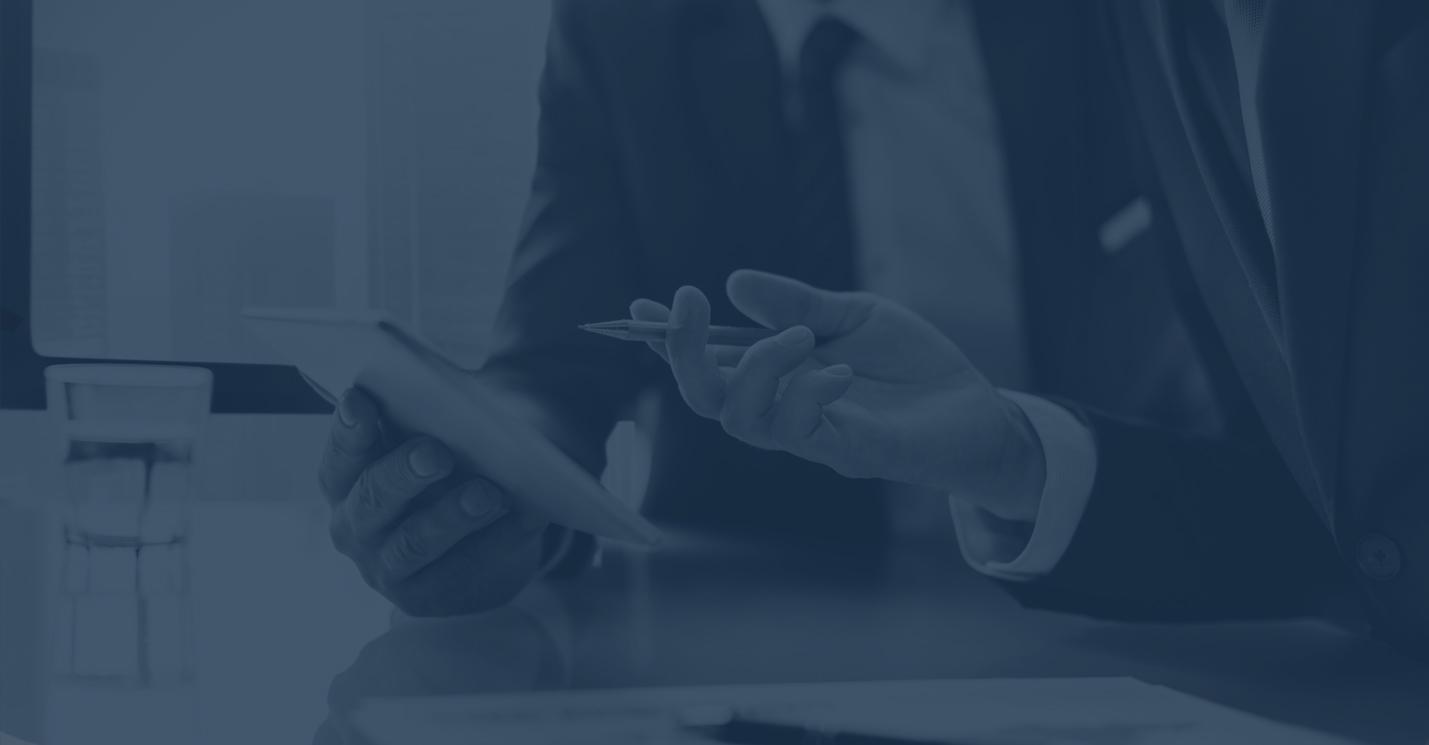 Our moto is "Tax Time – on Time".


The main purpose of Taxnet Financial Services Ltd is to offer consulting and advisory services regarding all aspects of Taxation, Accountancy and Project Management to both Corporate clients and individuals who seek tailor-made and high quality professional services.

One competitive advantage of Taxnet is that our team of professionals is very experienced since they have held senior positions in Accountancy firms for over 30 years. This is essential when providing consulting services since clients often need someone to explain not only the current but also the future implications of any investment or financial move they decide to take. Moreover our staff is focused on providing the best results under strictest timelines.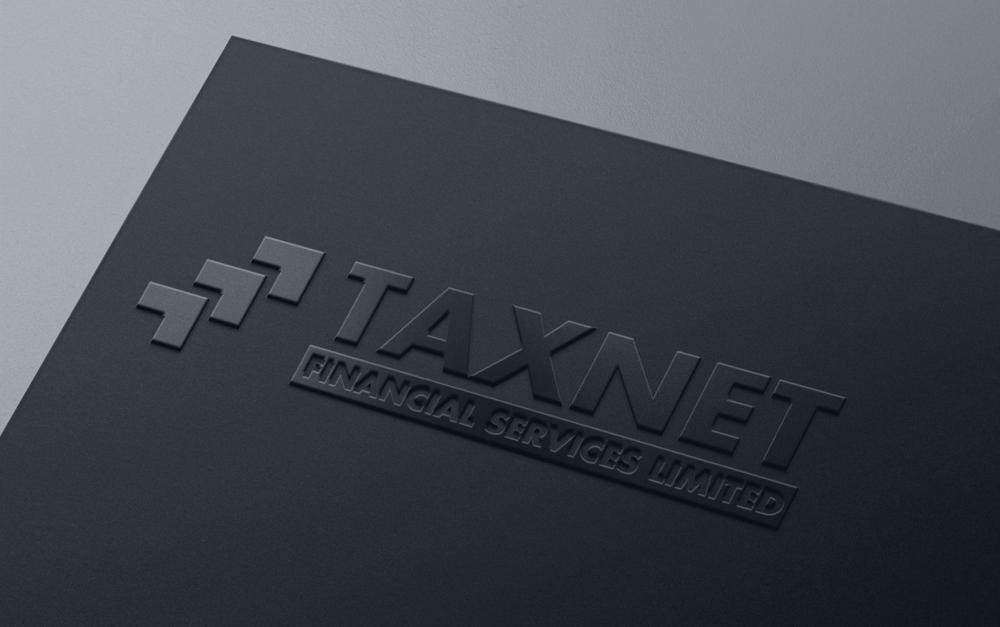 Our moto is "Tax Time – on Time". That means all tax obligations must be settled on time and this is what we are here for. Tax planning is essential and something not to be left for the last moment. First thing we encourage our clients to do is get to know us. An initial meeting and a brief conversation is always essential before providing any kind of services and can be done either in our premises in London or online in special occasions. Following this, we provide our offer and upon agreement a member or a team of our staff will get in touch with you.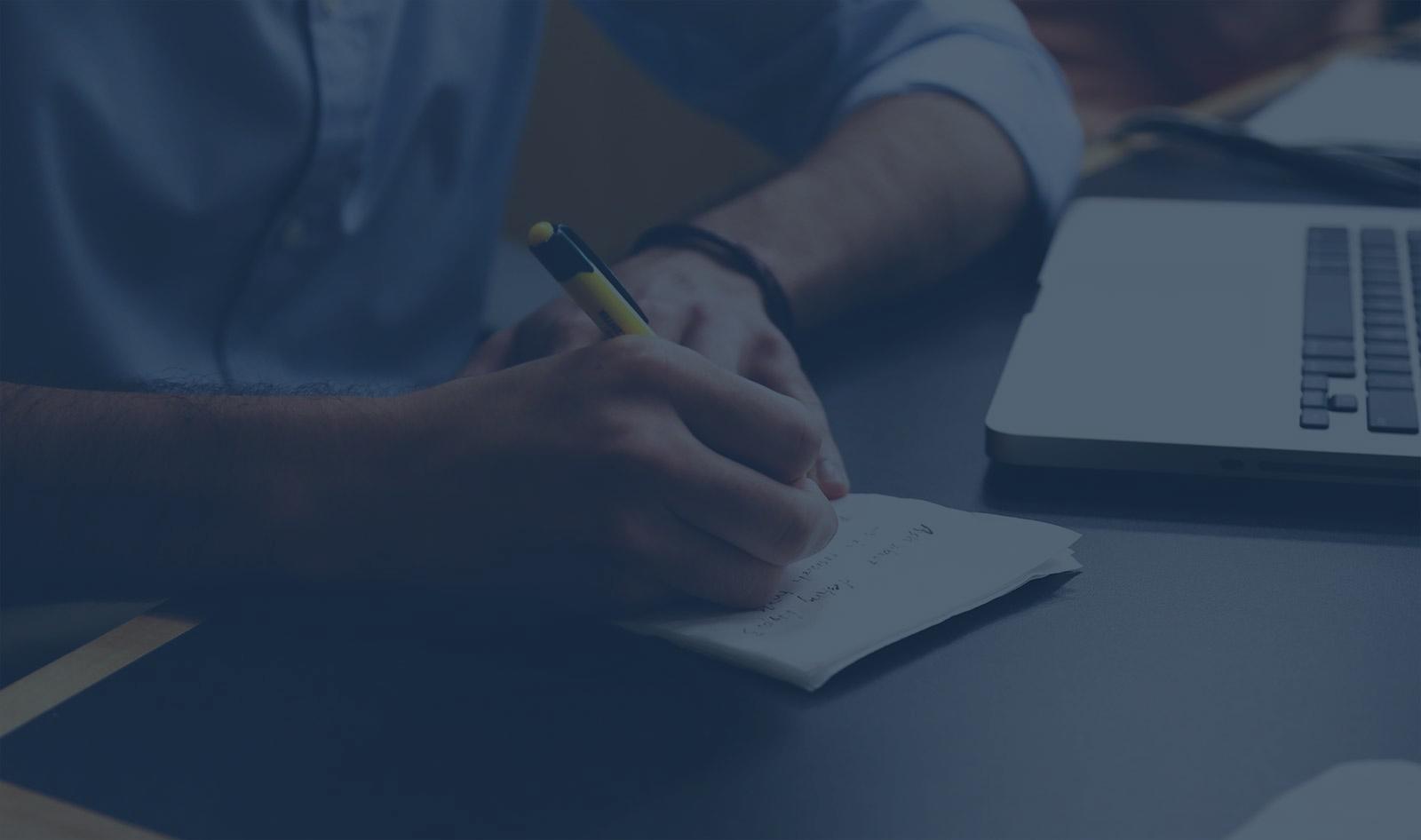 Our staff is focused on providing the best results under strictest timelines.
Double taxation treaties, tax residence status
Our company specializes in transactions with tax regimes of E.U. and overseas and provides solutions and proposals in order not to get double taxation on profits . Moreover we advise on the effective set up of a transactions framework which – always under the scope of the existing regulation and legislation- will maximize your company's results. Finally we advise regarding the tax residence for individuals and the changes implemented in new tax laws in every country of E.U.

Consulting regarding the protection of your financial interests

Our consulting services protect and guard your financial interests in transactions with companies and individuals such as buying/selling of assets (property, shares) and as well as with transactions with the financial authorities and the payment of taxes.